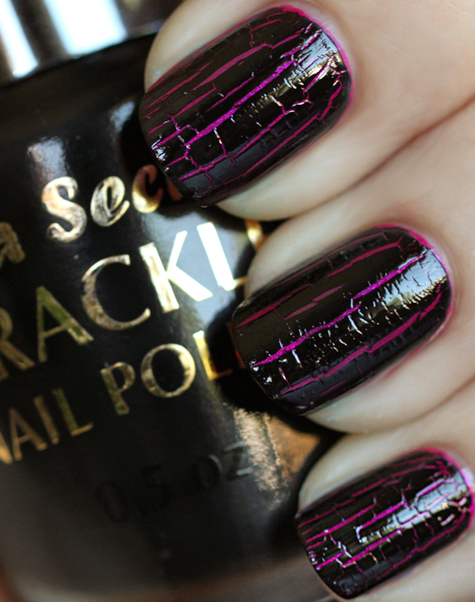 Hey guys! I know I do Stardesign tutorials, but I thought you may enjoy this as well. You all know the crackle nail polish trend in real life, so why not try to create it in stardoll? It has been so hard to try and recreate this look...until now. Here is the tutorial.
First apply any shade of nail polish and top with Pink Clouds nail polish. Add a top coat if desired. If you look to your left, I have shown one way you can wear it, or just add it to all your nails. Up close, it looks more like clouds, but it looks good far away so nobody can tell! This look can be recreated with one coat of the Colorful Clouds polish.
Do you like the layered look? You can create similar looks with the Striped, Strawberry, and Marigold Dots Nail Polishes. If you want more
stardoll nail tutorials
, just ask. :)
Credit to this post for the idea and the fact that I didn't buy nail polishes very often to look at the Polished store.