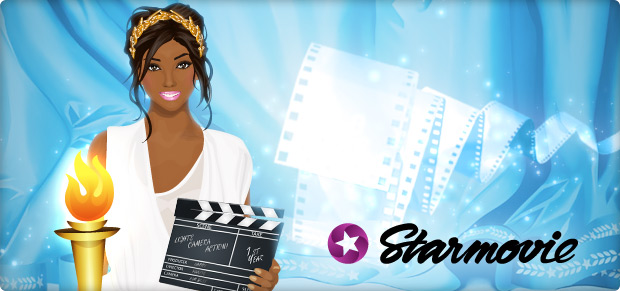 'The tomfoolery around sporting events these days! Have you ever heard of a "closing ceremony" special one? I really hope so because you have to direct it!!'
Create a closing ceremony for the London Olympics 2012. Here's how:
Go to Starmovie
Create your very own closing ceremomy. Why not try using items from the new Frankie Morello Tributeand Pop Shop releases to put a bit of a sporty flavour to your movie. Need some inspiration? Watch this clipfrom the astounding closing ceremony at the 2008 Beijing Olympic Games.
Publish and submit your movie
12 winners will win 60 Stardollars each.
Click
here
to enter the contest